There are a million questions about fitness and minimum twice as many answers.
This time we are going over the most frequently asked questions that come from different profiles of people – from the ones who think about starting to work out to the ones who are already working out, and they want to improve their results.
Here you will find the most basic fitness questions that have come to all of our minds at some point in time.
What should I focus on to lose weight – diet or exercising?
Diet and exercising are both equally important when it comes to losing bodyweight.
What's primary in this whole process is planning.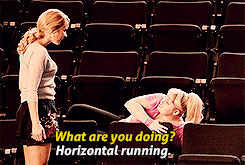 If you plan your meals and your training sessions, the chance of you skipping them is decreased.
Plan your meals ahead of time so that you don't get yourself in a situation where you're starving because that's when you're most tempted to eat something that's out of your diet plan.
Plan your training sessions according to dates and exercises – the dates to insert your training into your daily schedule of obligations, and the exercises so you don't waste time in the gym asking yourself what you should do next.
How long until I see results from exercising?
This is one of the most frequently asked fitness questions.
The answer to this question is the following: it depends entirely on you – your goals, your diet and perseverance when changing the habits.
It usually takes 4 to 6 weeks for the body to show visible results, and during that time, it will be getting used to the exercises.
If your goal is to lose weight, with a healthy diet and regular exercising, you should lose about ½ to 1 kilo a week.
Anyway, whatever your goal is, be consistent with your training sessions after six weeks make some changes to your training program to challenge your body.
Will training with weights make me look "buff"?
The "buff", the colossal look is one of the biggest myths related to working out with weights, especially when it comes to women.
We're mentioning women because they're usually scared of working out with weights for this exact reason.
But, you have to know that it's much harder for women to gain muscle mass as opposed to men because they have a much lower level of testosterone than men.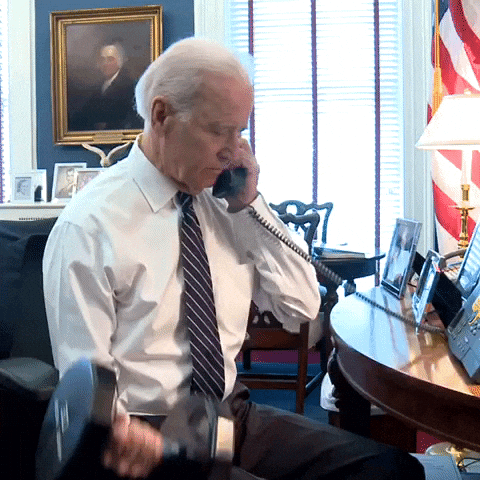 It takes a lot of effort to achieve this look, and it can't be "suddenly" accomplished.
Training with weights provides women with curves and muscle definition.
And the bigger muscles you have, the more calories the body burns which results in losing fat.
How do I burn belly fat?
There isn't one and only exercise that will "magically" burn the abdominal fats.
To get healthy and shaped abdominal muscles, you need to burn body fat by combining strength exercises and cardiovascular exercises.
The diet also plays a massive role in this. Therefore it takes part in 80% of your results.
But, remember that this doesn't mean being on a diet that has an expiration date, because by stopping the diet, the process of burning fats will stop as well.
You need a diet plan that will fit in your lifestyle and that you can continuously maintain.
Should I remove fats from my diet?
Definitely NOT!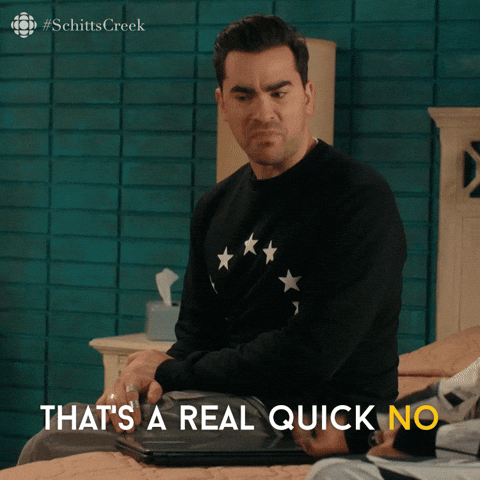 Removing a whole nutrient from your diet is not a good idea, of course.
You should pay attention to how and from where you're getting the fats, that's what's most important.
The good, unsaturated fats that you can find in fish meat and nuts are recommended for your regular diet because they help burn bad fats in your body.
What makes us gain weight are the saturated and trans fats which are contained in the processed food.
Does cardio in the morning on an empty stomach helps burn body fat?
The research that has been made until now shows that if you do cardio exercises on an empty stomach in the morning hours, you can burn up to 20% more fat.
These exercises are useful because, in the morning, your body uses fats as a source of energy, which gives you the ability to get rid of them more manageable.
To prevent losing muscle mass by this type of training, it's good to consume BCAA (branched-chain amino acid).
But be careful, this doesn't apply to weight training. If you work out with weights in the morning hours, it's recommended that you consume a full meal before and after the workout.
What is the best time of the day to exercise?
This depends on yourself.
There's no universal ideal time to work out.
The effects on your health are the same, no matter what time you choose to be physically active.
The best time to work out is when you feel you have the most energy; that way, you can maintain consistency.
Many people choose to exercise in the morning so that they can be fresh for the whole day.
But, if you're not a person that functions the best in the morning, don't arrange your training sessions in the morning hours as you will shortly probably give up exercising as a whole.
How many sets/repetitions do I have to do to get the best results?
If you're a beginner, it's best to do three sets of every exercise, if you're able to.
If you're not, don't get discouraged, work on your endurance, and it will improve over time.
When it comes to reps, they depend on what your goal is.
If you want to burn excess fat, then you should do between 12 and 15 reps with a weight you'll be able to go through a whole set with.
If you want to increase your strength and muscle mass, then do 6 to 10 reps with heavier weights.
Should I do the same exercises every day?
The muscles need rest to recover and build correctly.
Suppose you work out the same muscle group every day that will lead to a syndrome called overtraining which will cause your immunity to weaken and increase the chances of getting sick.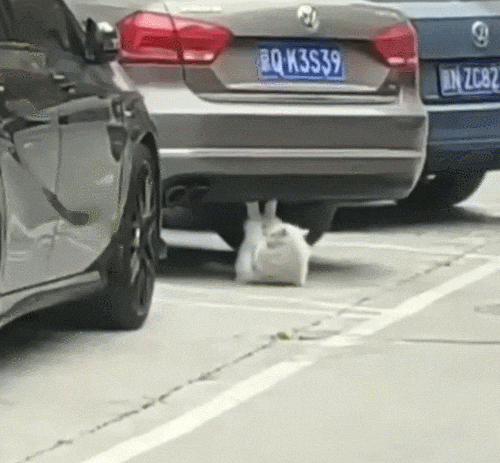 If you exercise a different muscle group every training, it's good to take a one day rest out of the week.
If you're doing full-body exercises, take a rest every second day.
Is it normal to feel muscle pain?
Yes, if you feel pain in your muscles, that means that you're working out correctly.
Especially if getting into working out and your muscles are in shock.
These pains usually last for about 1 to 3 days, and you can reduce them by stretching, and warming up before you start your workout.
In a short period, the body will get used to the exercises, and your muscles won't hurt with the same intensity.
But, when you start feeling minimum pain after your workout, it's time to get your training program to a higher level.