A Leave-in conditioner is one of the essential staples which everyone should have in their bathrooms. If you wish to keep your hair silky, moist, soft, and balanced, then you have no other options to choose other than leave-in conditioners.
Many people get confused if a leave-in conditioner is good for hair or how it affects your hair. When your hair needs good pampering, then you should use these leave-in conditioners. Some people are confused with ordinary and leave-in conditioners. To know about it, it is that simple. It is probably crucial to use the best leave-in conditioner for bleached hair because your hair may become very dry.
Is Leave-in Conditioner Good to Your Hair?
Leave-in conditioners remain in your hair even after your wash. It helps you get a healthy and lustrous look. Regardless of your hair type, this helps enormously.
Many people think this conditioner moisturises hair, but it also protects your unruly hair and strengthens it. The most important benefit is that it detangles your hair and converts your hair into a stylish one. It also helps you save your hair from pollution, sun, heat, and environmental changes or damages. It also helps to decrease the frizz and adds shine to your hair.
Many people question if it is suitable for them to use a leave-in conditioner. I tell you that yes, every type of hair get benefits because of this conditioner. It is just like feeding your hair with water. Not all brands of this product are formulated in the same way, but there are some differences between the hair types. Many of them do not get a good result still after using millions of products.
This one leave-in conditioner is brought into the market to act for all kinds of hair which are unique. People who have used this one has got good results. If your hair is curly, dry, and flies often, then you should use a leave-in conditioner to find the difference in your hair.
Get rid of dryness.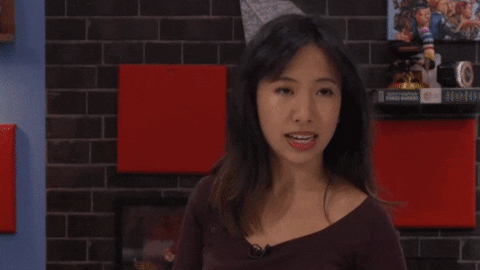 When you bleached your hair with any colour dye, your hair looks very dry and dull. Therefore, you need to use the best leave-in conditioner for bleached hair.
You should take one or two pumps of leave-in conditioner and should apply it to your damp hair. You should not forget to avoid the roots of your hair. This conditioner helps you from heat damages, and also, you can create a smooth and shining look in your hair for which you are craving. You do not need any of the professionals to work on your hair. You can do it.
Stay away from tangles.
Tangles are a significant problem for many girls, and it is suited even for fine-haired girls. Your tugging, pulling and yanking of hair cause more harmful damages to your hair.
To avoid these problems, apply a pump of leave-in conditioner to your tangles or knots and take out these bad things easily out. You can either use this cream after a shower or sometimes you can use it just like that when your hair looks frizz. Even though you have handled hundreds of hair tools and hair products, you may not be satisfied or came out of the problem, which is called knots and tangles, but this product works very effectively for all skin types.
After a good shower, you can take a pump of this leave-in conditioner, and you can apply it to your hair up to the strands. You can divide your hair into sections and can use it in all parts of your hair. Then, if you are in a hurry, you can braid your hair and let it get dry. It saves your hair from the sun and pollutants for sure.
Maintain good care of curly hair.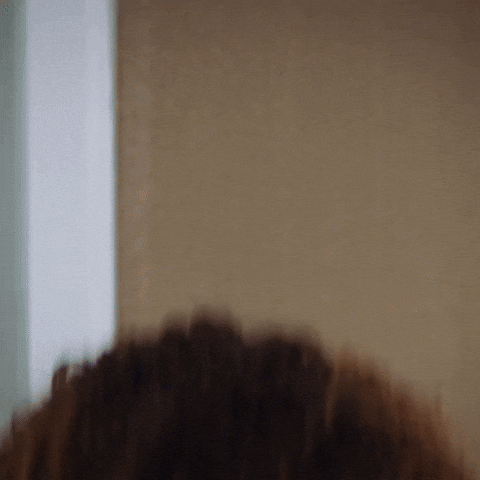 Curly hair girls are the most suffering guys from hair frizz and dryness. As their hair is meant to be prone, it looks dry in all parts of the hair. Therefore, you must moisturise your hair to keep your curls very smooth and bouncy. For that purpose, I recommend you buy a leave-in conditioner for your hair, and you can use it regularly.
After the shower, you can use a conditioner pump and use in wet hair. Later, you can diffuse it to dry. However, when you are getting ready for a special meeting or a function, you realise that your hair has become very curly, and it looks like a mess. Every girl has experienced this at least once in her lifetime. To get rid of these problems, you need to pump a leave-in conditioner.
You can apply a leave-in conditioner wherever you feel your hair is curly and dry. And you can also use it on your split ends because it is the area where you find more dryness. You'll realise the changes within a few minutes, and you may run to get your keys to run to your destination. You can find several tutorials on Google, Youtube, and you do not have to worry about that if you're unsure about how to use them. Indeed, it works incredible for all hair type people, and you give it a try.
Conclusion
So, you should try the best leave-in conditioner for bleached hair or any hair. It is particularly mentioned for bleached hair because, after bleaching, you would find your hair very dry. Therefore, you should extremely take care of your hair routine in a proper way. You need to ensure your hair is hydrated and moist to get that shine and silkiness. To achieve it you should buy an appropriate leave-in conditioner which suits your hair.