When shopping for clothes online, it's not apparent how the clothing will look and behave judging from photographs.
Product photos are edited and leave out essential details that can affect the item's appearance and wearability.
What is not displayed in the product photo is almost always explained in the description, however.
Learning the feel and behaviour of different types of clothing materials greatly assist in making an informed decision when shopping for clothing online.
Cotton
100% cotton is incredibly breathable and soft but also wrinkles easily and is very prone to shrinking.
Cotton on its own does not offer elasticity, so ensure products bought containing 100% cotton are purchased a size up so they can fit appropriately after potential shrinkage.
Cotton blends provide the feel and breathability of cotton mixed with a small amount of elasticity from synthetic fabrics such as spandex, rayon, and nylon.
Cotton is the most common ingredient in clothing and is seen in most t-shirts and jeans.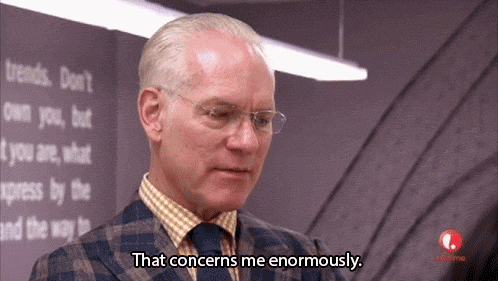 Polyester
Polyester is a nonporous fabric that is often likened to plastic.
The material is not absorbent at all, so heat is often an issue with pure polyester clothing.
Polyester is usually very smooth to the touch, like silk but not as soft. It does not wrinkle easily but is also generally not very elastic.
Cotton and polyester are often blended to make up for the disadvantages of each material.
A lot of activewear and weatherproof clothing are made out of polyester, but polyester-cotton blends are in everyday clothing.
Wool
Wool has very high elasticity and retains its shape well. It is relatively breathable but can sometimes be harsh in texture unless it is pre-felted.
One significant advantage of wool is that it holds colour very well and is incredibly resistant to fading.
Due to the elasticity, wool hardly wrinkles, and any wrinkles will likely fall out naturally over time.
Wool is sometimes blended with softer materials to make the fabric feel less harsh.
A lot of wool clothing is mainly for cold resistance, such as coats and gloves, but it is also used in clothing that needs to wick moisture, such as suits and socks.
Silk
Silk is incredibly smooth, soft, and almost a little shiny. It has high elasticity but may lose shape over time.
It has a moderate amount of porousness, making it a good fit any time of the year.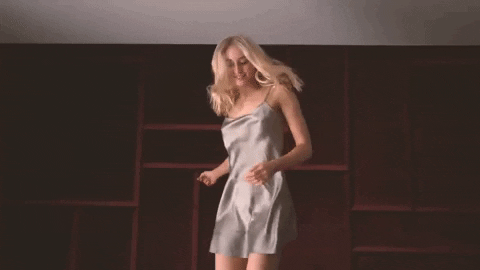 The material doesn't often wrinkle but can shrink if cleaned improperly.
Silk should either be dry cleaned or washed in cold water.
Silk is generally expensive and generally used in nice clothing such as ties, dress shirts, dresses, pyjamas, and blouses.
While these are probably the most commonly used fabrics, they are often blended with other synthetic materials such as nylon and rayon to create a perfect blend of elasticity and comfortability.
Learning the first ingredient of a blend will provide great insight into the feel and appearance of the fabric and piece of clothing.
When shopping in fashion online, checking the composition of the fabric is the most reliable way to understand the fit and feel of a piece of clothing.