Most women learn their makeup techniques at a young age and go on using those same techniques throughout their lives.
However, your face and skin change as you get older, so the makeup techniques that work for you when you are in your 20s will not work so well when you are in your 40s.
Read on to learn how your makeup techniques need to change as you get older.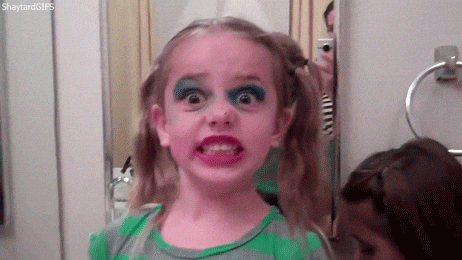 Makeup Techniques for Your Teens and 20s
It's normal for teenagers and young women to use too much makeup because they aren't old enough to have learned a more delicate touch.
However, makeup works best as an enhancement to your features, not a cover for them.
Try setting a time limit of just a few minutes.
If you can't get all of your makeup applied within that time limit, you are using too much.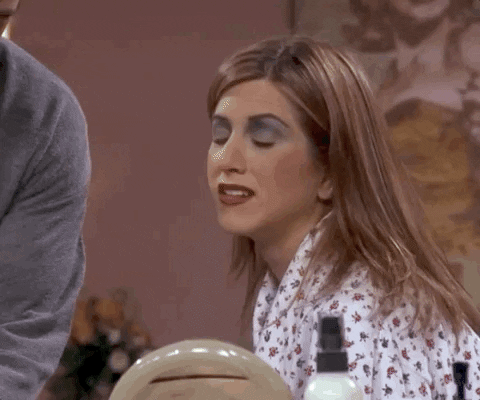 Makeup Techniques for Your 30s
Fine lines and sun damage starts showing up on your face in your 30s.
The sun damage can dull the look of your skin.
Use an illuminating foundation to bring your skin's youthful glow back.
Heavy blush and eyeshadow will get caught in the fine lines, making them more visible, so you should apply them lightly.
You should also choose more neutral colors to further lessen this problem.
Makeup Techniques for Your 40s
By the time you hit your 40s, those fine lines will be more noticeable, and sun damage can become extensive.
At this age, you should be applying concealer to hide all of that skin damage.
To bring a youthful look back to your lips, try a tinted gloss.
Also, a lot of eye shadow colors accentuate the fine lines and wrinkles you have developed around your eyes at this age.
Stick with brown, gray, purple, or silver to avoid this problem.
For the same reason, you should use only the tiniest amounts of blush.
Your eyebrows might start thinning at this age as well.
You might want to try to counter this problem with an eyebrow pencil.
Avoid the temptation, because it's very difficult to get the look right.
Instead, you should use eyebrow powder, which achieves a better effect much more easily.
Makeup Technique for Your 50s
Wrinkles become a major challenge in your 50s.
You can no longer use foundation like you used to because it will just accumulate in your wrinkles and draw attention to them.
Switch to a lighter foundation and use it sparingly.
In fact, you should apply all your makeup sparingly at this age.
Your eye shadow should also be restricted to light shades like pink or lavender.
Makeup Techniques for Your 60s and Beyond
After you hit 60, your whole approach to makeup may need to change.
You should no longer think of it as a way of achieving a particular look.
You should instead think of it as a way to conceal damaged skin.
Apply it very sparingly, using it only to minimize the appearance of skin damage.
Final Thoughts
Your makeup techniques must change as your face changes, or you'll end up looking ridiculous.
However, if you pay attention to your face as it ages, you can apply your makeup in a way that will enhance your looks at any age.