Choosing a name for your baby can be a highly enjoyable occupation, but it can also be a tricky one.
After all, a baby's name must fit a new and yet unknown personality – and for life, so it warrants careful selection for their sake.
But it's also important to pick a name that both you and your partner are comfortable with.
You may have other requirements, too, such as a family connection or a special meaning.
The choice is vast, but with the pointers below, you can narrow down your search until you hit the ideal name for your precious, newborn infant.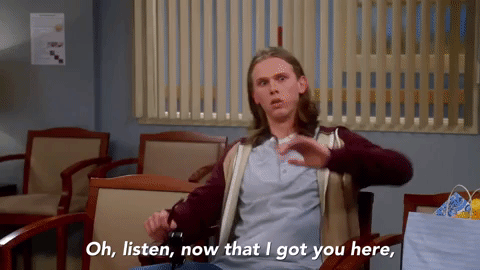 Trending names
Many new parents take inspiration from the choices of others, especially if they want a name in line with current trends.
This method may help you, so run through the names of your friends' young children, or check out the latest official top favorites online, for a selection to mull over.
Family names
You may wish to name your baby after a close relative of your own or your partner's, as many parents do.
Alternatively, you might like to pick a historical name from your ancestry, for a novel but meaningful touch.
Many old names are out of use now, while others, such as Alfred and Esme, have come back into fashion.
Perhaps you'd like to bring another forgotten name back into the limelight, or maybe you'd prefer one of the retro names already out there.
Names with meanings
Giving your baby a name with a meaning is another popular option, and one that may appeal to you.
Many traditional names have meanings which you can look up online.
Some derive from ancient Greek or Latin words, but you'll find their translations in relevant listings.
You can also pick a word of your own, linking your baby's name to a fine concept or treasured item.
Some parents choose words for gemstones, for instance, Ruby, Jade, and Sapphire being popular examples; others have turned environmental words into names, such as River, Sky, and Storm.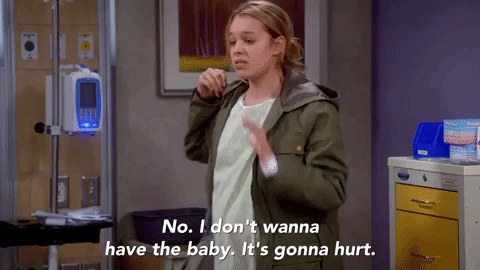 Exotic names
How about seeking out a name with an exciting, new sound?
It could be drawn from name lists from different parts of the world, reflecting far-away cultures.
Otherwise, you may find something equally rare and fresh within your own nation's listings, with a little delving.
Some name-searchers look to Shakespeare for unusual names.
The girl's name, Imogen, for instance, is the name of one of the playwright's heroines.
Names you love
If names are of general interest to you, chances are you have a treasured favorite.
Provided your partner is happy with it, why not follow your instincts and bequeath it to your baby?
Never mind if the name is a common one, or indeed a strange one that none of your circle have heard of.
No matter, either, what the grandparents think of your preference.
The choice is yours and your partner's, so if you have a favorite, go for it.
Pitfalls to avoid
When considering a name, it's a good idea to run it through a little test.
First of all, say it over to yourself a few times to make sure it rolls smoothly off the tongue.
Then write it down and see how that feels, and how it looks on paper.
If it's a long name, it's likely to get shortened, so ask yourself whether you'd be happy with the likely shortenings.
Now check whether the name fits well with your baby's last name, and any middle names you wish to add.
It's also worth checking that the initials don't spell some undesirable word.
Finally, you might wish to find out what meaning, if any, lies behind the name.
This checking procedure is just for guidance, of course.
If your number one favorite fails on every point, don't let that put you off: just bear the hitches in mind so you can smooth them out if ever necessary.
With this shortcut and accompanying safety net to hand, you can whittle down your name preferences in no time.
Then you'll have the fun of running through the top two or three to see which one shines out for you – it's as simple as that.
Once you've chosen your baby's name, it'll feel right forever after.