Every dedicated business person knows the endless span of to-do lists for the day.
This is why having a productive day starts the moment you wake up from bed.
Every working individual wants to build momentum early – and by establishing healthy morning habits, the day can be less daunting to tackle.
To benefit as much as possible from your morning workdays, consider adopting these tips as part of your routine.
Wake Up Early
Without any exception, successful entrepreneurs start their day early in the morning.
Early morning habits set up a momentum that remains intact throughout the day.
Any business owner who doesn't allow enough time for themselves in the morning can remain anxious throughout the day.
In addition, the constant rush to work drains your mental energy and work productivity.
By starting things early, you can have more time to prepare for the day ahead and mark out the most critical objectives.
Incorporate Exercise
Every person knows how important exercise is for your health.
Many high-level business performers start their day with some form of exercise.
Some of these exercises can include a simple walk for 15 minutes or a little stretch-out, both of which can have a positive impact.
Daily exercise improves concentration, sharpens memory, fast learning, and causes low stress.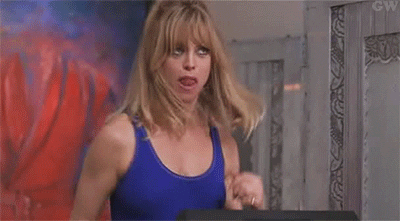 Plan Your Day
Successful professionals avoid wasting time as time is always precious.
The top priority for a business owner is being organized in the morning.
The early organization allows a person to tackle things in a timely and orderly fashion.
A clear map for the day keeps a person on track to prioritize and do the most important things.
Always Eat a Healthy Breakfast
Breakfast is an important meal that provides energy at the start of your day.
A business person starts their day with a healthy meal to get ready for productive tasks ahead.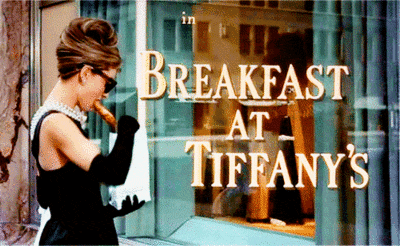 In addition, healthy meals get the body going and keep the brain sharp and healthy.
As you look to stay productive and focused for even the busiest of workdays, continue to implement reasonable steps to build up momentum in your morning.
By integrating more holistic and consistent measures into your routine, you can feel more energized for your workdays and improve your productivity.
As you work on adjusting your morning routines, consider adopting the tips mentioned above.