Dandruff affects more than half the population of the world.
It is one of the most common complaints hairdressers hear from their clients and one that can be easily remedied.
There are many different shampoos available on the market today, which can help reduce dandruff and some natural remedies you can try with ingredients you probably already have in your kitchen.
Here are some top tips for staying flake-free.
Wash your hair regularly.
Washing your hair every day may help keep your dandruff under control.
As an oily scalp can cause dandruff, using a mild and fragrance-free shampoo can control the oil.
Using a non-medicated shampoo with only natural ingredients will also help.
Use only a tiny amount, just enough to lather your hair.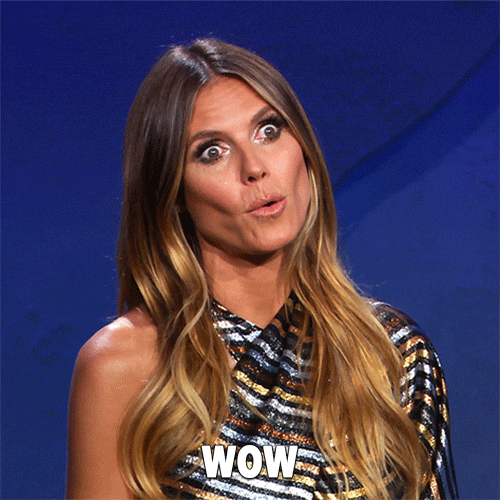 Use an anti-dandruff shampoo.
If regular washing doesn't work, you may need to switch to an anti-dandruff shampoo.
These are stronger than non-medicated shampoos, and depending on which one you choose, you may loosen the flakes so they rinse out of your hair or attack any underlying infection in your scalp.
Lather the shampoo into your hair, as usual, leaving it on for a few minutes so it can do its work.
Then rinse it out of your hair and apply some more for a second lather to ensure all those flakes are gone.
Massage your scalp
Whatever shampoo you use, make sure you massage it thoroughly into your scalp with the tips of your fingers.
Don't be tempted to use your nails; you could end up damaging your scalp even further.
Use tar shampoo
If you have dark hair, tar shampoo is another alternative for fighting troublesome dandruff.
If you have blonde or bleached hair, tar shampoo could stain your hair, so use it cautiously.
With tar shampoo, you need to lather your hair and leave the shampoo in for about 10 minutes.
Despite its name, tar shampoo doesn't smell like tar.
Please don't use it every day, though; once or twice a week should be enough to keep you dandruff free.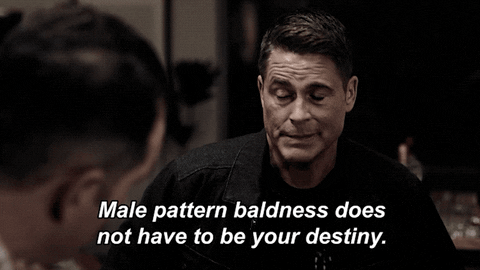 Go natural
Thyme is said to help get rid of dandruff with its antiseptic properties.
Boil 4 to 5 teaspoons of the dried herb with 2 cups of water for about 10 minutes.
Drain off the liquid and allow it to cool down.
After you have washed your hair, rinse your hair using this liquid and massage it into your scalp.
Please leave it in, and do not rinse it out.
Another natural alternative is olive oil, which mothers often use to cure cradle cap for a baby.
Warm a small amount of olive oil and apply it to your scalp after wetting your hair.
To make it easier, have someone section your hair and use the olive oil with cotton balls.
Leave the oil on your hair for at least half an hour, and then wash off as normal.
Don't let dandruff get the better of you.
Try some of the tips above and cure your itchy scalp once and for all.
There are many shampoos and treatments available for you to try, but if your dandruff is particularly difficult to clear and none of the remedies work, don't hesitate to seek medical help.
You'll be flake-free in no time.