A fiber-rich diet is crucial as it is relatively healthy for your digestion process & stomach. Fiber helps proper digestion from the stomach to the colon & allows the friendly gut bacteria to feed over the undigested one. This gives you various health benefits. Fiber gives you the feeling of fullness without actually compromising your health. A fiber diet is the best for weight loss, fight constipation & reduce blood sugar levels.
Since fiber doesn't have any oil or sugar, it also doesn't increase your cholesterol or sugar level in the blood, thus making it healthy. You can prefer too much on these fibers diet in the form of snacks between the main meals. Here are those high fiber foods which you should add to your diet right now.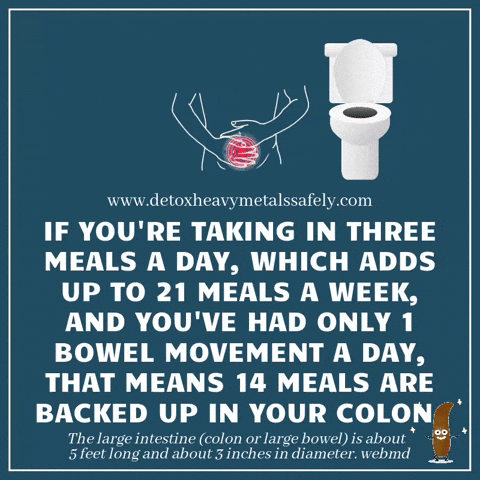 1. Apple
Apple is extremely rich in fiber & that makes it the most satisfying fruit when hunger comes to our mind. Daily consumption of apple gives you other health benefits, but it is the best for your digestion as it is loaded with fiber content.
2. Broccoli
Broccoli is one of the most nutrient-loaded food & is a type of cruciferous vegetable. It contains high potassium, iron, B vitamins, vitamin C, vitamin K, folate, manganese, anti-oxidants & other cancer-fighting nutrients. In addition, studies have shown that broccoli contains a relatively higher protein level than other veggies.
3. Oats
You must be aware of oats, right? Oats have a high amount of minerals, vitamins & antioxidants & is among the healthiest food. In addition, oats contain the highest amount of a soluble fiber called oat beta-glucan.
It has a significant effect on the blood cholesterol & sugar level. Most people prefer to have oats in breakfast, as it gives the feeling of fullness with much energy to work throughout the day.
4. Chia Seeds
Chia seeds are known for being the best source of proteins than any other food. In addition, it is highly rich in calcium, magnesium & phosphorus. This property makes it the most famous high fiber food that drives people to choose it more.
5. Beetroot
Beetroots are supremely rich in various nutrients like iron, folate, manganese, potassium, or copper. In addition, it is a root vegetable that is also loaded with multiple inorganic nutrients.
These nutrients have many health benefits associated with exercise performance & blood pressure regulation. It is also a house of antioxidants, due to which it is considered best for the health of the skin.
6. Chickpeas
It is a type of legume that is full of minerals, proteins & other nutrients. Compared to other fibrous foods, these are known to provide you with the essential nutrients from the cheapest sources.
7. Strawberries
Who doesn't love it! Strawberries are not only irresistible when it comes to taste but also when it comes to essential nutrients. As a result, they are the best healthier option compared to junk foods.
Surprisingly, they are the house of vitamin C, powerful antioxidants &, manganese. They are fruits that are dense in nutrients essential for our body.
8. Bananas
Bananas are best known to provide instant energy. It is the best source of essential nutrients like vitamin B6, potassium & vitamin C. An unripe or green banana contains a sufficient amount of resistant starch, a kind of indigestible carbohydrate & functions like fiber, giving you the feeling of fullness.
Fiber is an essential component that is vital for our body. Most often, its intake is ignored by maximum people as they race for proteins or vitamins intake. Little do they know that fiber aids in fighting constipation helps in weight loss & lowers the blood sugar level. Try to add on some of the above foods in your diet that will benefit you in maximum ways.