Weddings are one of the most important events that will ever happen to the life of any woman.
This is the reason why most women do great lengths not only to look good outside but also inside as well.
Aside from preparing for the wedding dress that they will wear to the ceremony, they also choose the best sexy lingerie as they are also looking forward to the event after the wedding ceremony.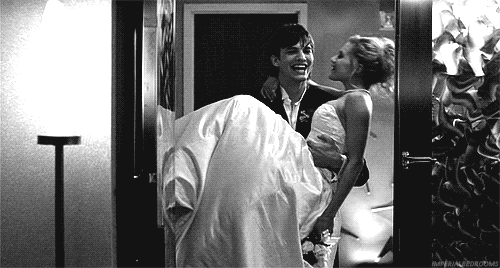 It is normal for women to behave this way during weddings and that they want to look good, especially for their husband during their honeymoon.
Thus, aside from buying expensive and custom-made wedding dresses, women also end up buying wedding lingerie that will look well with their wedding dress.
When choosing bridal lingerie, it is important that you consider some of the things so that you end up buying wedding lingerie that will make you look good during the special night.
It is crucial that you assess how you want to feel as well as look in bridal lingerie.
By doing so, you will be able to choose the right lingerie amidst the many styles and designs of bridal lingerie available in the market.
You should ask yourself if you are okay flaunting your body to your husband or you want to conceal some of your flaws.
If you choose to conceal some of the unsightly parts of your body like your flabby thighs and stomach, choose wedding lingerie that will conceal these unflattering parts.
Aside from wearing a sheer dress robe, you can also wear a pair of mesh stockings or a garter belt to camouflage these body parts.
On the other hand, if you don't have any issues with your body, then you can wear any designs of wedding lingerie that you prefer.
Another thing to consider is the material used to create the bridal lingerie.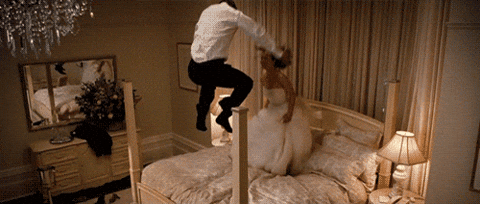 The thing about bridal lingerie is that you need to wear them underneath your wedding dress, so it is important that you choose ones that are made from comfortable and breathable material.
Don't choose materials made from synthetic fibres; otherwise, you will end up feeling uncomfortable, especially if you wear the lingerie for a long time.
Shopping for wedding lingerie can be fun, and all you need to do is to look from one lingerie store to the other to find the best lingerie to wear on your wedding day.
You can shop together with your friends as they can also help you decide whether you got the right purchase or not.
Lastly, make sure that your groom does not see your bridal lingerie as this will ruin the surprise after the ceremony.
Buy bridal lingerie which well fits you, and sexy lingerie will always make you look attractive.