Your honeymoon symbolizes the beginning of you and your partner's life together.
Whether you are going away for two weeks or a simple weekend, you want to have a few key pieces of lingerie to make this an extra special event.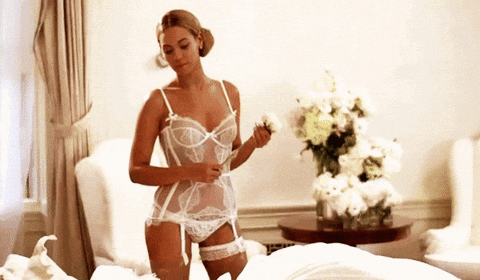 Wedding Night Lingerie – You don't have to wear white lingerie but you probably want to.

White lingerie is symbolic and incredibly sexy for your first evening spent together as a couple.

Sheer, satin, lace or Lycra, the sexier the better.

If you are the more conservative gal, then perhaps a baby doll with a ruffle back thong under will suit you.

If you are a bit more daring than go all out with a garter belt, thigh highs, cut out bra and a G-string.

This is one outfit that your partner will actually pay attention to and remember for many years.

Chemise – This can be even a simple one. You just need a sexy garment to put on while you're getting ready to go out or perhaps when you get out of bed to walk out to your balcony for fresh air.

It is much sexier then wearing an old t-shirt like you probably do at home.

Leg Garter – These are a wedding tradition.

You wore one (hopefully) during the wedding and it is a tradition to wear one on your wedding night.

If you happen to find a leg garter that you absolutely love that does not match your wedding night lingerie, no worries, you can wear it another night.

Perhaps your leg garter paired up with your husband's favorite tie will be your outfit for the evening?

Boyshorts – These boy inspired undergarments are a must.

They are sexy by themselves or paired up with a tank top they are ideal for just lounging around the hotel room.

These come in every color, pattern, style imaginable and every honeymoon should include them.

Bra Set – You should have at least one sexy bra and panty set to wear under your clothes that will be shown later after you come back to your hotel after sightseeing all day.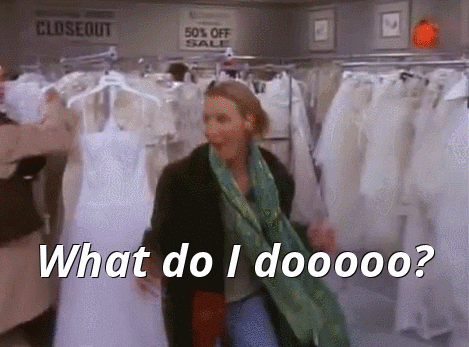 If your partner is like most men, they probably will not remember a lot of outfits you will wear throughout your marriage unless they are incredibly sexy.

Your wedding night lingerie is one particular outfit that will stand out in their head as a distinct memory though so make it the sexiest outfit you feel comfortable wearing for an unforgettable evening together.